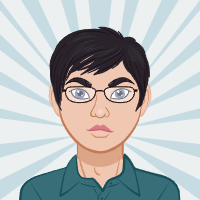 Uh, I play instruments, im smart.
My mom is a IT tech worker.
I have alot of friends like one is named Wedo.
One of my hobbies is gaming, I do not have any specific games I play, I just play a assortment of games.
School, Marching band, College band, Wind Ensemble.